New Living For Your Dreaming
To develop Aegean as a unique and vibrant gateway to all season mountain recreation. This will be harmonized with the natural environment and staged from an exciting and intimate city core. To develop partnerships with property management leaders to introduce Aegean Homes to a new generation of consumers.
Download Brochure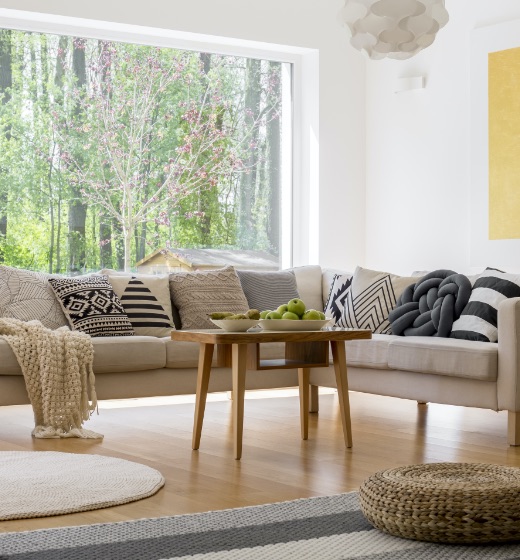 Imagine stepping out your door this morning to world-class mountain biking, kiteboarding, running, climbing and hiking. Or, for that matter, to fantastic dining, and great shops. This condo project by ANXIN is inspired by the outdoors. The best of the mountains and the best of the city is all within easy reach.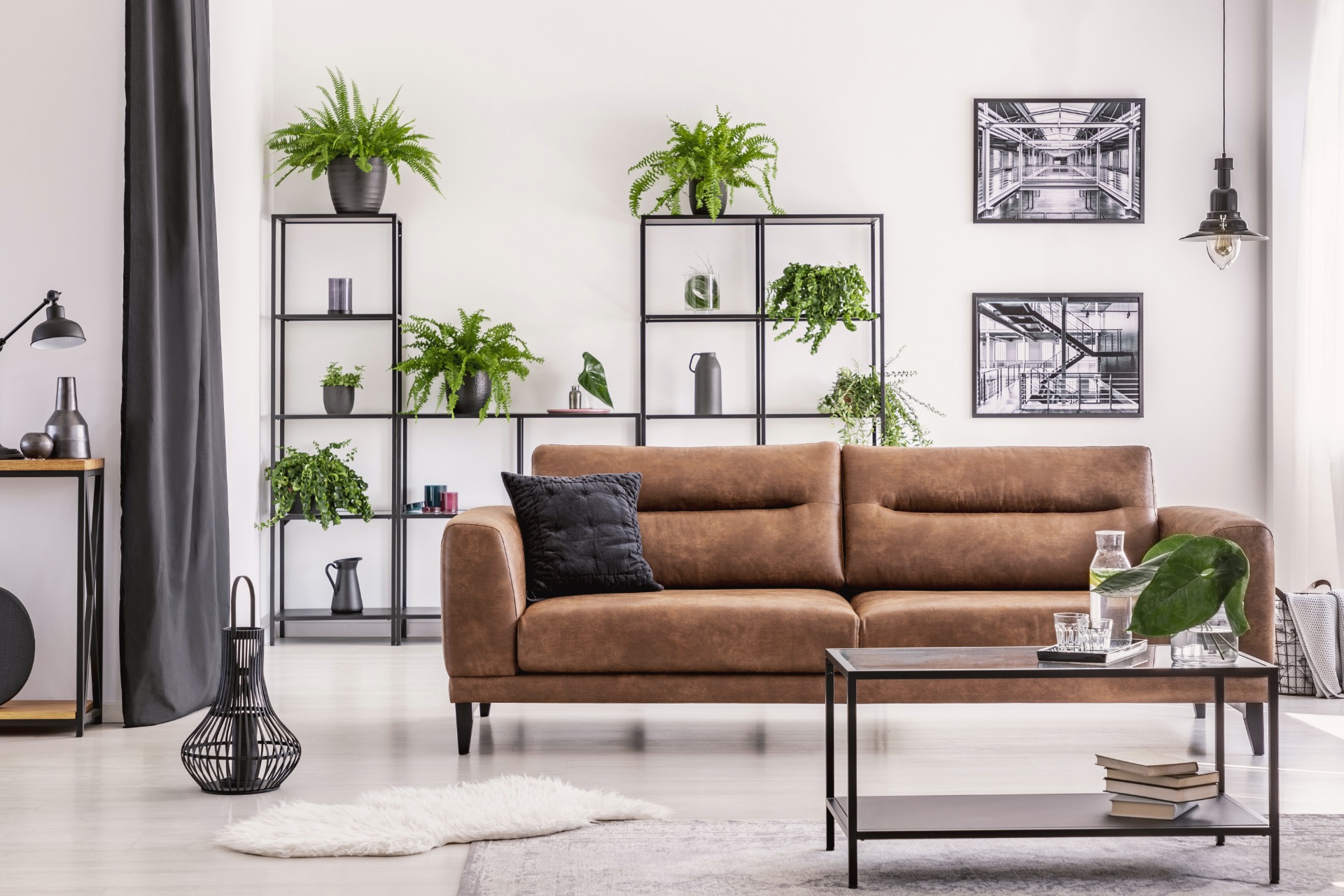 Developing Process
2020.06

Development permit, pre-sale starts

In Progress
Floorplan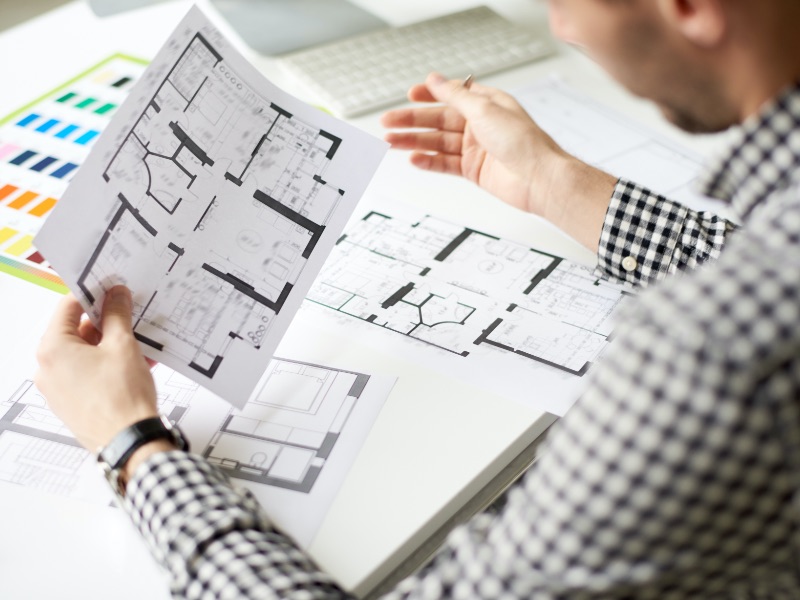 Commercial
1/2 Stories Unit
From 538 - 2,271 ft2
Center Location With
High Exposure
Residential
1/2/3 Bedroom Unit
From 658 - 990 ft2
Comfort Living With
Cost-effective Pricing
Residential Prime
1/2/3 Bedroom Unit
From 646 - 1,194 ft2
Prime Appliances With
Extra Large Balcony
Location
Where You'll Be Living
Aegean Homes
1360 Victoria Street
Squamish, B.C
The Aegean Homes is CENTRALLY LOCATED in Squamish Downtown, surrounded by city hall, library, schools, shoppings center and community park. Your life will be much easier because of the convenience of this location.
For business the ground floor signage will have a very HIGH EXPOSURE. The residence surrounding you will be a key to your success.
Our Team
Anxin Group
Anxin Group is registered and based in beautiful Vancouver, B.C. Foucing on real estate developments.
Anxin Group's professionals offer you our excellent services. Our professional team can provide you with reliable home to aid your life in Canada. We hope to provide the best customer service possible and be the life-long friends of all our clients.

Luxmore Marketing
Luxmore Marketing is proud of our professional Advertising & Sales team's approach to New Development Projects and home buy&sell. With over 180 Licensed REALTORS®, Luxmore Marketing is well positioned to help our clients succeed.
AKA Architecture + Design Inc
AKA Architecture + Design Inc, is an energetic, full service architectural firm practicing in the Sea to Sky Corridor since 2002. Located in Squamish, BC, AKA has produced an extensive portfolio of successful projects of varying scales and complexities.
Contact
Our Agent
AegeanHomes
Contact Form