住在爱琴海系列公寓,推开家门,您将体验世界一流的山地自行车,风筝冲浪,跑步,攀岩和远足。或者,您可以享用精美的餐厅和一流的商店。美好山水,美好城市,近在咫尺。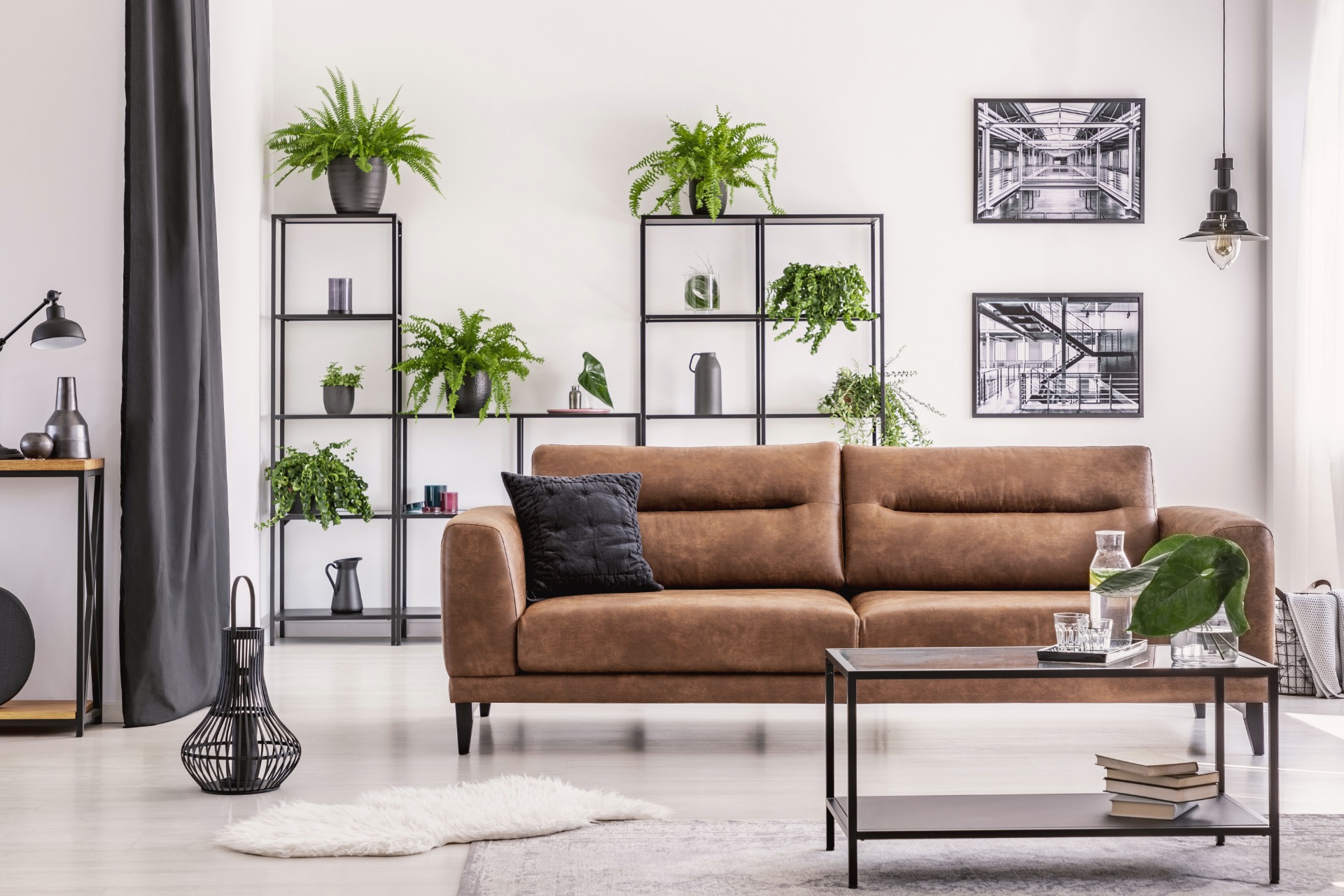 项目筹备进度
2020.06

项目预售开始,建筑许可到位,准备开工。

进行中
精选户型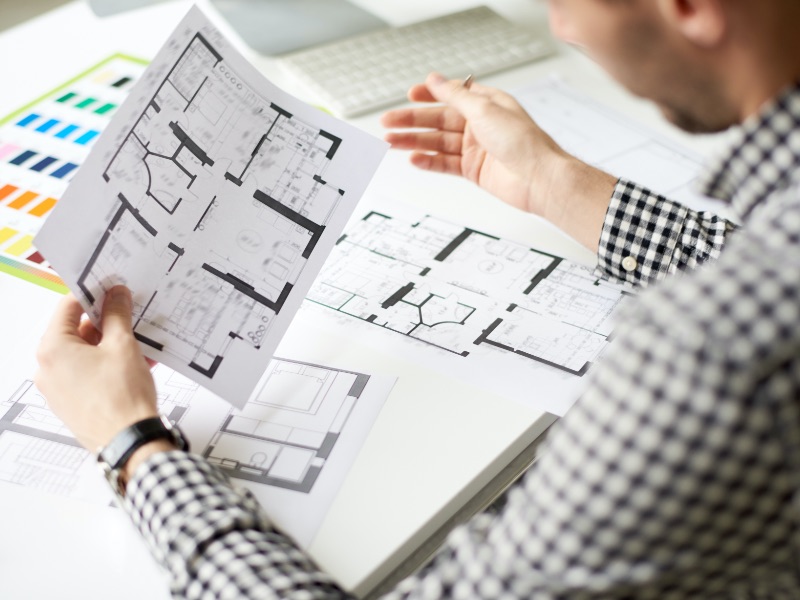 商业物业
1、2两层商业物业
538 - 2,271 平方英尺
市中心核心商圈
超高曝光度
舒适住宅
1、2、3睡房选择
658 - 990 平方英尺
舒适生活
适合投资自住
精选住宅
1、2、3睡房选择
646 - 1,194 平方英尺
升级版配套家电
超大阳台
项目地址
您未来的家在哪儿
Aegean Homes
1360 Victoria Street
Squamish, B.C
爱琴海之家坐落在Squamish市中心,被市政厅,图书馆,学校,购物中心和社区公园所环绕。由于这个位置的便利,您的生活将更加轻松。
对于企业,底层标牌将具有很高的曝光度。节目向欧盟商圈将是您成功的关键。
我们的团队
Anxin Group
Anxin Group is registered and based in beautiful Vancouver, B.C. Foucing on real estate developments.
Anxin Group's professionals offer you our excellent services. Our professional team can provide you with reliable home to aid your life in Canada. We hope to provide the best customer service possible and be the life-long friends of all our clients.

Luxmore Marketing
Luxmore Marketing is proud of our professional Advertising & Sales team's approach to New Development Projects and home buy&sell. With over 180 Licensed REALTORS®, Luxmore Marketing is well positioned to help our clients succeed.
AKA Architecture + Design Inc
AKA Architecture + Design Inc, is an energetic, full service architectural firm practicing in the Sea to Sky Corridor since 2002. Located in Squamish, BC, AKA has produced an extensive portfolio of successful projects of varying scales and complexities.
联系我们
我们的客服
AegeanHomes
联系表单